Unifi Protocol is a community founded organization, with the drive, passion, fortitude, and ability to be disruptive in the most disruptive industry of our lifetimes.
We believe blockchain technology has a crypto problem, so we're looking to flip the table on the industry and build a blockchain without creating a native currency.
The future of blockchain is in our history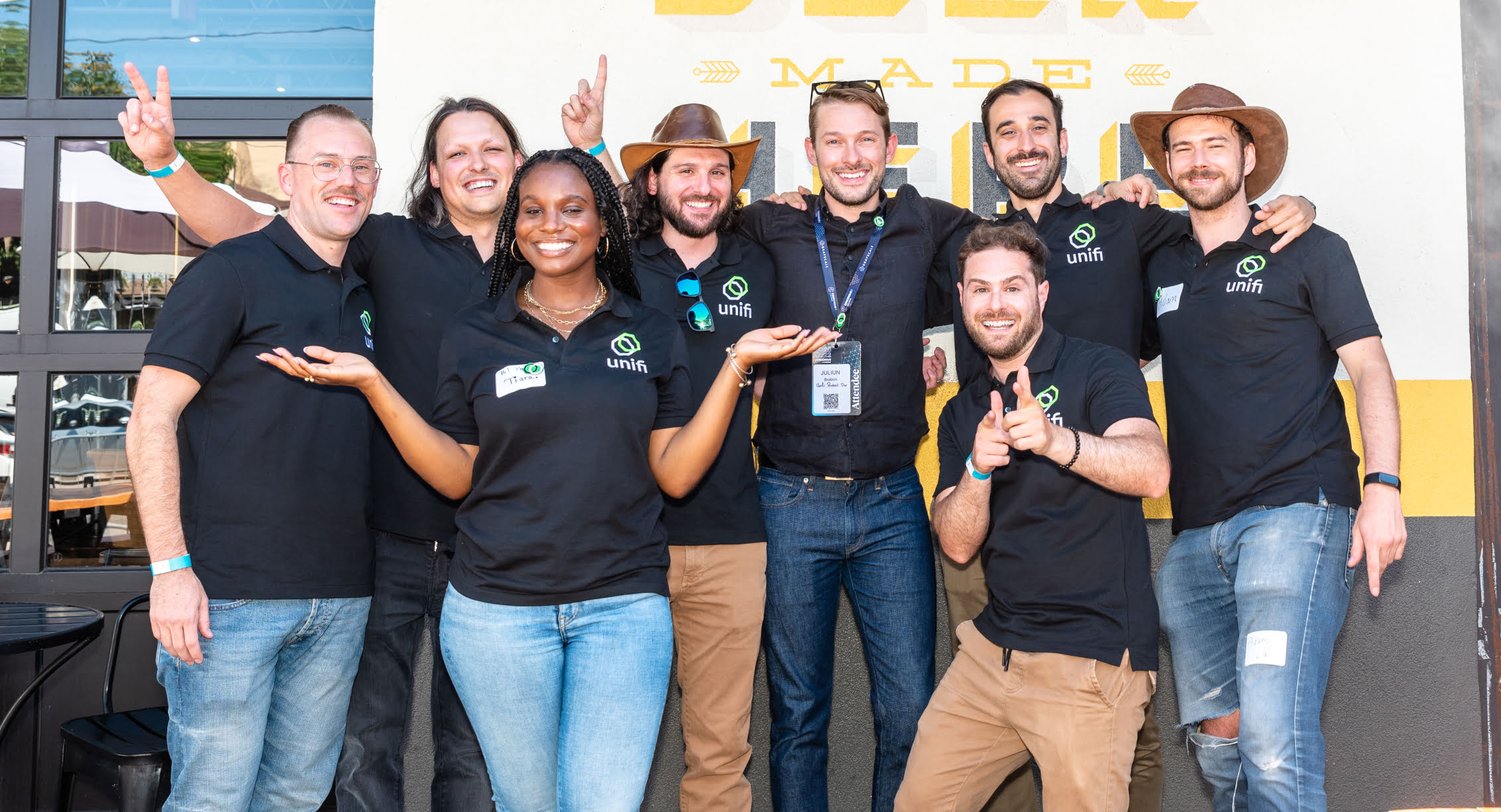 The team behind Unifi Protocol has been developing sustainable blockchain solutions since 2018. Our experience has made us experts in re-thinking what a blockchain should be. Join us as we tear down core tenets of why gas tokens or network subsidies need to be inflationary currencies. It's time for a blockchain revolution.
We're Hiring!
Join the movement
Connect with Us